How do you get most out of your POS system?
Which sales apps make most loyal customers?
... - 90's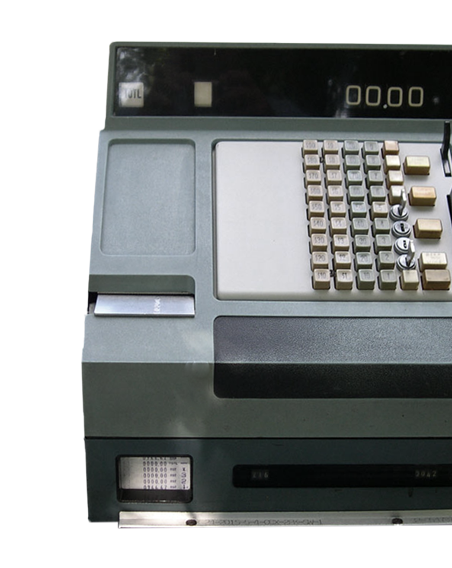 - ...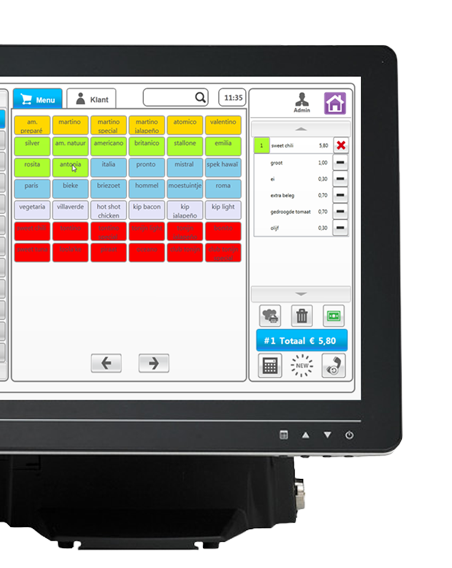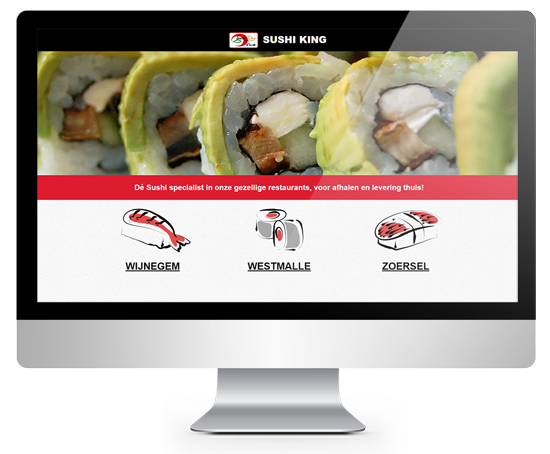 "Top All-in-1 system:
POS system, webshop, table reservations & customer cards – most sustainable option in the market!"
Sushi King - 5 restaurants
Discover best performing POS systems and connected sales & management apps per segment
Your customers, so your data! Stay independent from individual apps & market places!
Outperform review sites, and get your valuable customers to go to your own website with our support tools!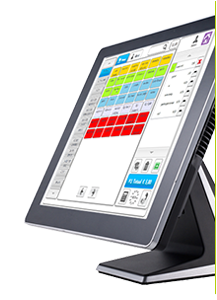 POS systems
Ranging from premium touchscreen POS system to budget POS systems, for every type of business we offer the best solution
More info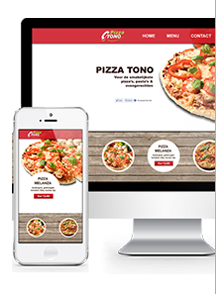 Sales & management apps
Serve your customers even better and gain more insight in sales revenue and your customers. From website, table reservations, webshop to customer cards and more .. To connect with your smartphone, tablet or POS system.
More info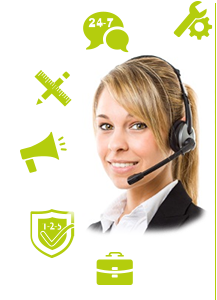 Service & support
We support you starting with the new POS system and possible sales & management apps. Access to 24-7 support & maintenance. Our customers save costs and increase sales revenue with less effort.
More info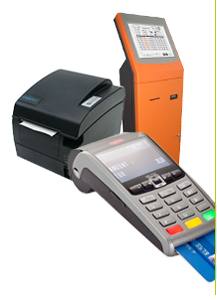 Peripherals & Accessories
We connect your POS system with relevant equipment in order to work more efficiently: printer, scanner, payment solutions,…
More info
Text & design POSGARD©